ONLINE COURSES FOR MOBILE STUDENTS (ErasmusX) is a European KA203 project coordinated by The University of Alcalá devised to offer students the possibility to increase the impact and add professional value to the Erasmus period abroad by combining certified on-line academic studies with professional/sport/social experience overseas. This new scheme supports study + placement mobility as an additional value to the current internships being done abroad.

❈ ErasmusX project card (2018-1-ES01-KA203-050886) ❈
Consortium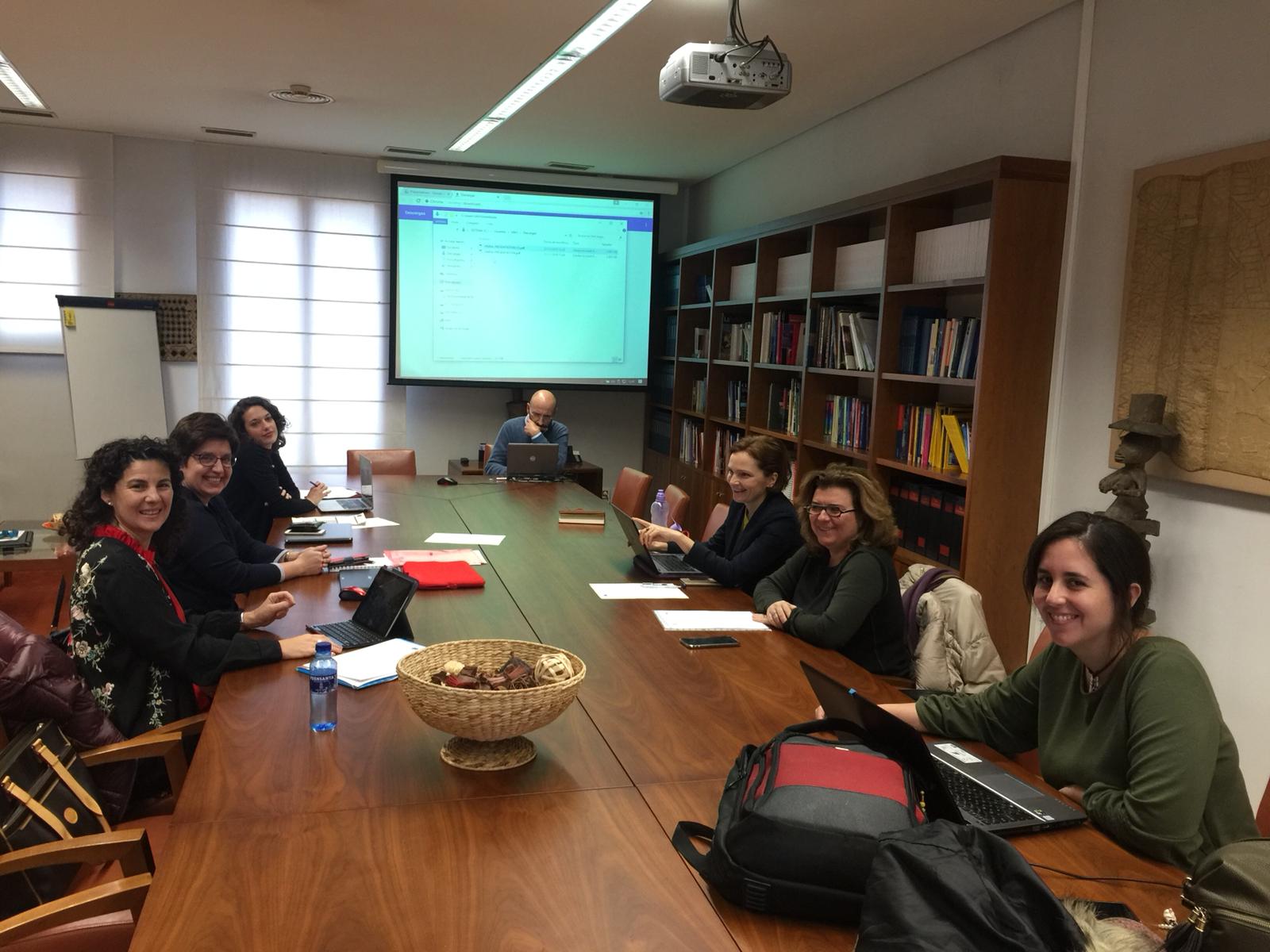 The aim of ErasmusX is to increase Erasmus student opportunities creating an online catalogue of courses jointly developed and evaluated among some HE partner universities to ensure a wide variety of options for certified formal training. This action will provide an opportunity for students to study at their pace and at the most convenient time while still having an opportunity to gain practical/professional experience abroad.
The initial areas will focus on Education, Business, Economics, Engineering, and Computing but will be extended to further disciplines. The project aims to allow universities to open their curricula for placements, therefore achieving and ensuring stronger focus on employability of the future graduates and their acquisition of essential professional skills in a second European language thus broadening their linguistic diversity and intercultural awareness. Relevant added value to the programme will be the institutional recognition of the on-line courses facilitated by the transnational cooperation among universities.
The results derived from the development of on-line courses for Erasmus students on several pre-defined topics are expected not only to facilitate Erasmus internships abroad, but also to enhance quality education with the use of open educational resources following current distance education methodologies.
ErasmusX is supported by Erasmus+ Strategic Partnership project funding (2018-2021) in cooperation with the following partners: The University of Alcalá (coordinator), European University Foundation, University of Napoli Federico II, Lodz University of Technology, University of Latvia.